ONLINE auctions are not proving to be a hurdle for serious buyers looking in Brisbane's inner suburbs.
With first home buyers and young families still on the hunt for their dream home or latest upgrade, many Ray White offices are confident the real estate market can weather the storm.
Ray White Sherwood | Graceville's Georgia Pevy recorded an outstanding sale last week at 52 Haig Rd, Milton which sold above reserve through online auction for $705,000. Ms Pevy said after a competitive auction, the winning bidder was a local couple planning to renovate the current structure.
"There were five registered bidders coming from the four week auction campaign, it was done virtually and was our office's first online auction," Ms Pevy said.
"It was really successful and all bidders got involved leading to heavy bidding and great competition."
Ms Pevy said she has seen no decrease in genuine buyers on the market.
"There are a lot more genuine buyers out there and the only change has been our shift from open homes to bringing buyers through via private inspections," she said.
"It's just a shift in the way we do things but buyer enquiries are high and there's good sentiment in the market."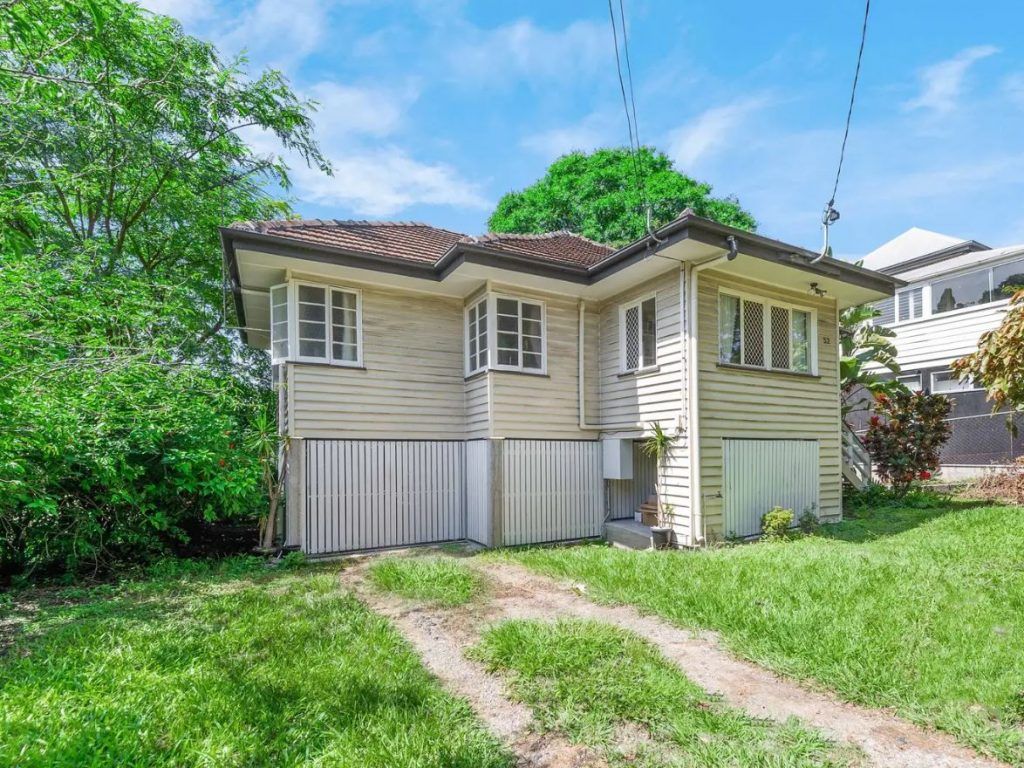 On Brisbane's southside, Ray White Mt Gravatt selling principal Grant Boman also recorded a great sale at 28 Abbeville St, Upper Mt Gravatt. The three bedroom home sold for $678,000 in what Mr Boman said was a competitive auction that secured 10 registered bidders.
"With social distancing we had to adjust very quickly, it was initially a two week campaign but we had good interest over the amended eight day auction campaign,' Mr Boman said.
"It resulted in 40 enquiries and 15 inspections, we ran the auctions through a Zoom meeting. We sold a very similar one late last year on the same street for $18,000 less, I think we may have set a street record and to get it all together in eight days was very impressive," Mr Boman said.
The seller, Jim Brown said that while he was unsure leading up to the auction day, he was pleasantly surprised by how well the new auction format performed.
"It was good to see that there were a number of people who were bidding and the amount that we received is spot on what Grant said we would get," Mr Brown said.
"I was apprehensive but once we hit reserve all the weight just lifted off my shoulders and I really liked how Grant did the whole presentation so it was a very positive and happy result."